Ethiopian national Dr. Tedros Adhanom Ghebreyesus, the Director-General of the World Health Organization has replied US President, Donald Trump, sent a strong warning to world leaders not to politicize the COVID-19 and its spread.
It was reported earlier that President Donald Trump has said he will stop financing the work of the WHO stating that the organization has been shambolic in dealing with the Coronavirus.
Read Also: Coronavirus: WHO gave us faulty advice on keeping borders open to China – Trump
On Wednesday, through a press briefing, Dr. Tedros replied to Donald Trump and spoke on other critical issues.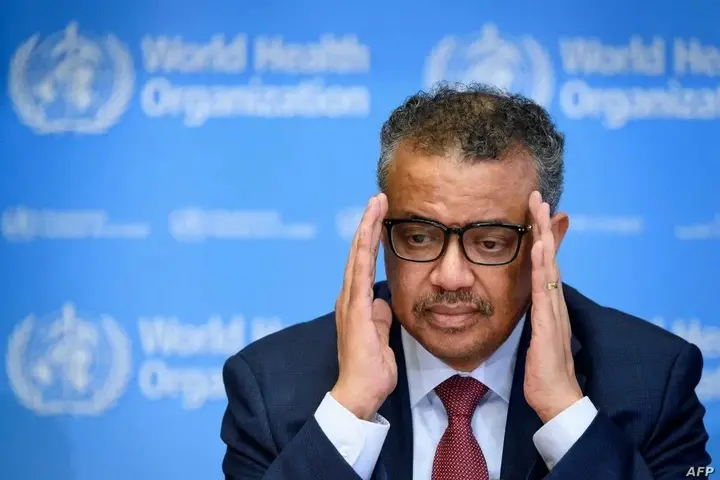 "At the end of the day, the people belong to all political parties. The focus of all political parties should be to save their people. Please don't politicize this virus," he said.
"If you don't want any more body bags, then you refrain from politicizing it."
Read Also: 5G network has nothing to do with Coronavirus – WHO explain
"We will have many body bags in front of us if we don't behave," he said. "For God's sake, we have lost more than 60,000 citizens of the world… is this not enough?"
"I know I didn't address your question directly," Tedros told the reporter who had asked him to respond to Trump's comments. "I don't think that's necessary. We shouldn't waste time pointing fingers. We need time to unite."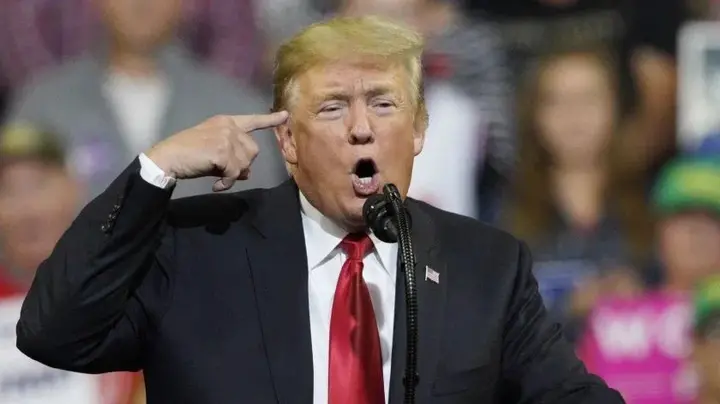 "I don't mind. I prefer to really focus on saving lives."
"I don't care even being called 'Negro,'" he said, adding that recently, some such racial attacks had come from Taiwan, and he believed the government there had tolerated them.
"I don't care because what I care is when humanity is insulted when we don't care when we have more than 60,000 body bags."
The Coronavirus pandemic has infected more than a million lives and the WHO is under severe pressure to produce a vaccine to normalize the situation.